services
No two families are built quite the same.

That's why I offer my services a la carte: Pick what you need, leave what you don't.
Each service is offered 1-on-1 and personalized, tailored to meet your families needs.
All families & caregivers welcomed & embraced!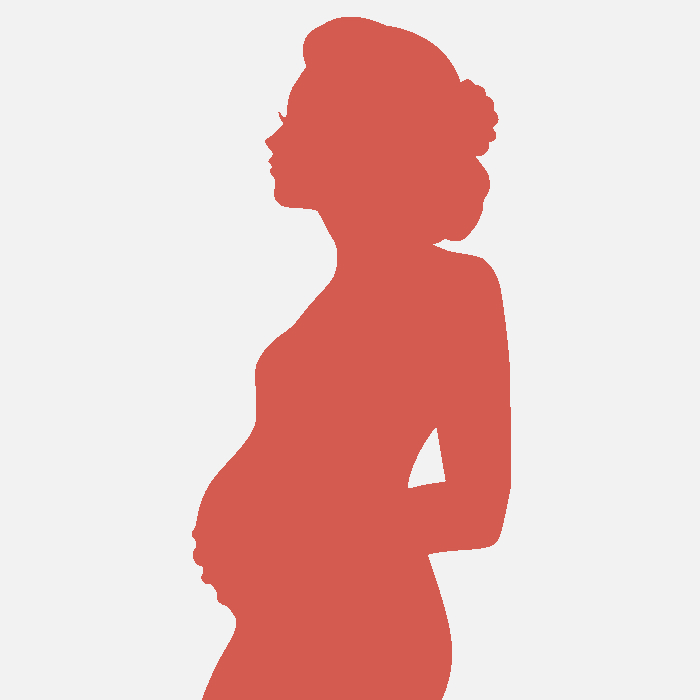 PREGNANCY & BIRTH COACHING
Congratulations - you're expecting! What now?
Here, we'll talk about how to take care of yourself in pregnancy, what to expect in your prenatal care, find answers to all the questions you forgot to ask last time you were at your appointments. Once you've figured out the whole growing-a-baby thing, we'll turn our sights on getting you ready for the birthing-a-baby thing by developing a birth plan and strategy for making decisions during labor.
BIRTH DOULA
During nursing school, I became a doula and it taught me more about how to support clients and families than I learned in any class I took. I will be by your side from early in your labor until you're holding a sleeping, full-belly baby. Regardless of the birth you envision or the experience you have, I'll be by your side to help navigate the waves.
INFANT FEEDING
There's lots of ways to have a healthy baby. Dedicated to exclusive breastfeeding for 6 months or more? Figured out that formula is your best fit? Want to find your sweet spot somewhere in between? The best time to start is during pregnancy, but no matter where you are in the process, we'll take a solutions-oriented approach to keep your baby growing.
bonding & child development
Starting in pregnancy, your child is on a journey of growth and development that will unfold before your eyes. Together we can break it down step-by-step. When you understand your baby's needs and communication, we are able to decrease stress and tension for everyone. When we cut out the stress and anticipate what's next, your family builds strong bonds and a secure foundation for the road ahead. In these sessions, I teach about fetal and infant development with a focus on secure attachment.